About Fill-Rite Company
Fill-Rite Company has a long, successful history in the fuel and chemical transfer spaces. Originally known as Ossian Engineering Company, in 1961 we were renamed Tuthill Transfer Systems. Then in 2022 the Fill-Rite and Sotera brands became part of The Gorman-Rupp Company under the new name Fill-Rite Company. Gorman-Rupp was founded over 85 years ago upon the straightforward philosophy of product quality and technological leadership.

"It is our practice to enter a field of pumping service only when able to provide a superior product with better performance."
- Gorman-Rupp Mission Statement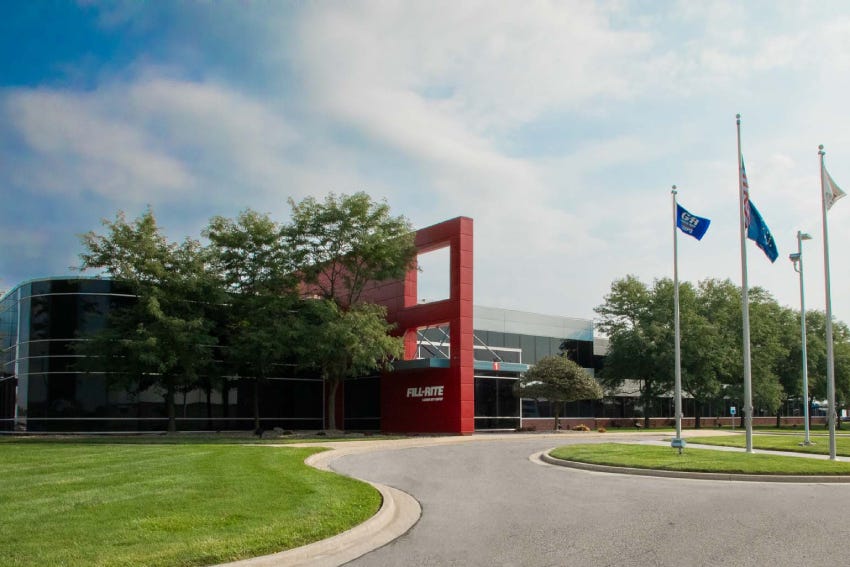 Fort Wayne, IN
For over 60 years, our red Fill-Rite pumps have been designed and manufactured at our facility in Fort Wayne, Indiana. In 1996, we launched the Sotera brand, providing a line of chemical transfer pumps that supplement many of our end users' needs.
Fill-Rite and Sotera products continue to serve essential industries including agriculture, construction, fleet, municipalities, logging and mining, and many more!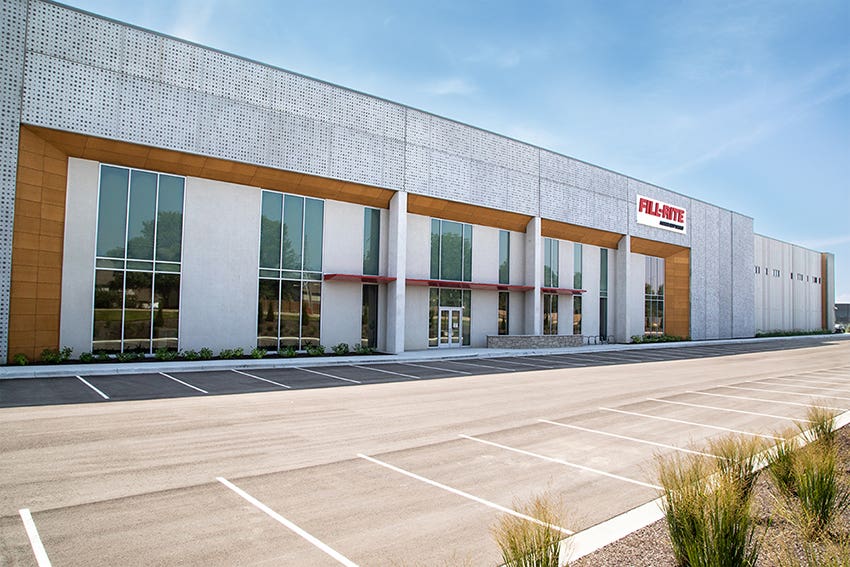 Lenexa, KS
In 2020 we expanded production of Fill-Rite fuel transfer pumps by opening a second manufacturing facility in Lenexa, Kansas. This location complements the operations in Fort Wayne and has been instrumental in keeping up with our customers demand for our products!