Tuthill Corporation
Tuthill has a long history of manufacturing – over 130 years! Our family business began as we made bricks that became ​Chicago's foundation. Innovation eventually drove us to begin manufacturing rotating equipment that would serve ​other foundations – human life. This is the core of our existence and what drives Tuthill to diversify and better serve ​the needs of the world. The extensive list of pumps and blower technology manufactured over our history powered ​industries including agriculture, food & beverage, chemical processing, pharmaceutical, oil & gas, construction, ​medical, and mining.​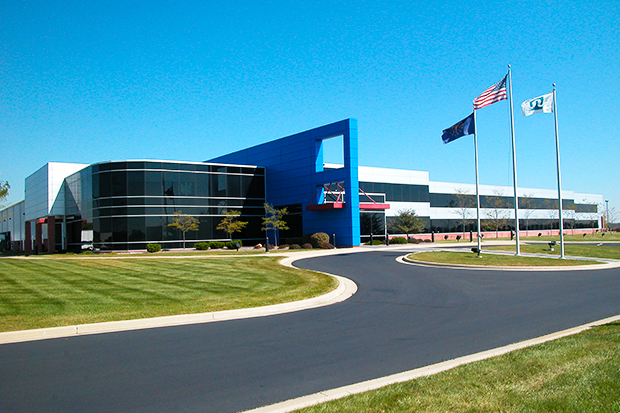 Tuthill Ft. Wayne and Lenexa
In 1961 Tuthill purchased Ossian Engineering Company and transitioned it to the name of Tuthill Transfer Systems. Sotera chemical transfers pumps are just one of three major lines produced in Ft. Wayne, Indiana. This location also designs and manufacturers Fill-Rite fuel transfer pumps and Precision meters. The Fill-Rite red pump has long been known as the pump from Ft. Wayne and customer demand required Tuthill to grow. In 2020, Tuthill expanded its production of Fill-Rite fuel transfer pumps by opening a second manufacturing facility in Lenexa, Kansas.